Stoves and Pellets
Call us now for the Best Prices!
Stoves
Our friendly and competent staff can help you decide which heating solution fits your home and budget. Come by and learn more about cost effective ways to heat your home during the cold months. Stop worrying about high propane bills, and have Barne's Bargains on your team. Stop by Barne's Bargains to find out how you can save yourself literally thousands of dollars every year!
Does your stove need to be serviced or repaired? Let us know! We can get your stove working again!
Call us now for the Best Prices!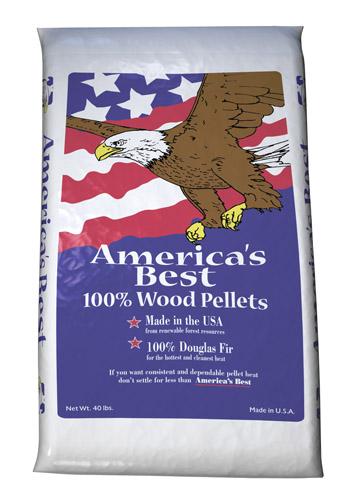 Pellets
America's Best Pellets represent 20+ years of experience perfecting the process of making premium wood pellets. Using premium Douglas Fir ensures that America's Best wood pellets produce the most heat, with the least amount of ash. If you want consistent and dependable heat, don't settle for less than America's Best!
We sell America's Best pellets by the bag or the ton. Let us know what you need, and we will deliver it right to your door!